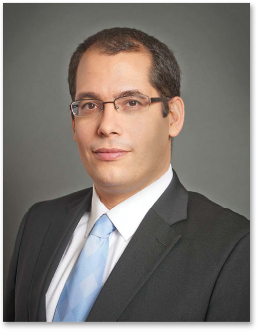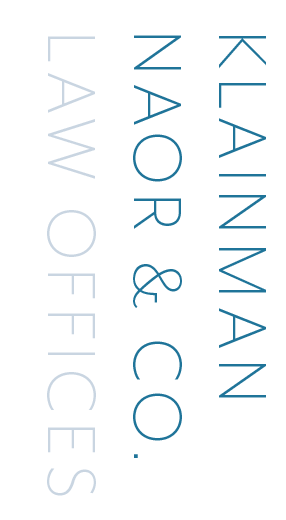 Michael Naor is a graduate of the Faculty of Law of Tel Aviv University (LL.B. cum laude), and has been licensed as an attorney since 2004.
Mr. Naor has worked previously at law firms Danziger, Klagsbald & Co. and Fischer Behar Chen Well Orion & Co. He has extensive experience in representation in complex commercial disputes before courts at all levels, among others in contract lawsuits, intellectual property suits, class actions, actions in regard to antitrust, power struggles, petitions relating to tenders, libel cases, and communication law cases.
Mr. Naor regularly represents large corporations having wide-reaching business and legal operations and businessmen from among the most prominent in the country in complex disputes. He has represented clients in cases of a high media profile and participated in representation of recognized public figures, including in commissions of inquiry and before the State Comptroller.

michael@knlaw.co.il