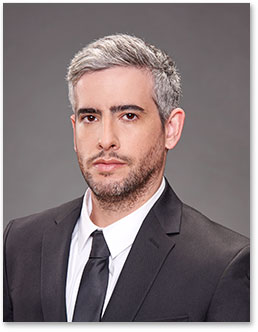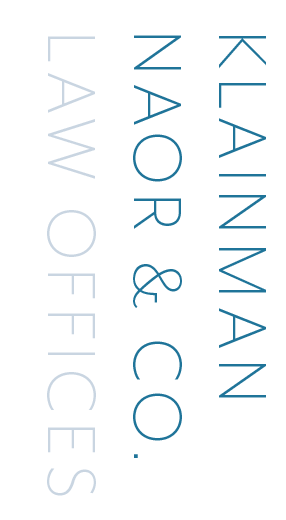 Alon Ostroviak is a graduate of the Faculty of Law of Tel Aviv University (LL.B.), and has been licensed as an attorney since 2020.
Alon holds a Bachelor of Philosophy degree from Tel Aviv University (B.A.) since 2014.
Alon served as an intern at the Civil Department at the Office of the State Attorney. In 2020 Alon joined Klainman Naor & Co.

alon@knlaw.co.il