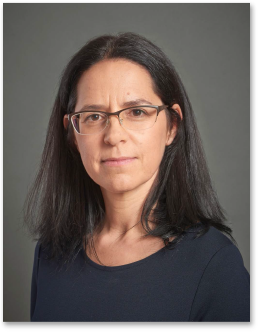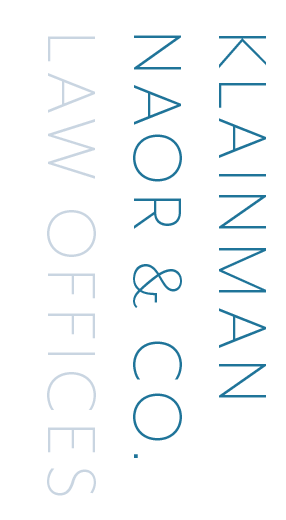 Sharon Klainman is a graduate of the Faculty of Law of Tel Aviv University (LL.B. cum laude), and has been licensed as an attorney since 1994.
Sharon served as an intern both at the Supreme Court of Israel with former Supreme Court of Israel Honorable Justice Shoshana Netanyahu and at S. Horowitz & Co. Thereafter she worked at Danziger, Klagsbald & Co., initially as an associate and then as a partner. Later on, Sharon worked as a partner in Fischer Behar Chen Well Orion & Co.
In 2010 Sharon founded, together with Adv. Michael Naor, the law firm Klainman Naor & Co.
Sharon has accumulated extensive experience in representing the top echelon of public figures, including prime ministers, government ministers, members of the Knesset, judges, heads of the defense forces and others, in complex matters, including commissions of inquiry, representation before the State Comptroller and in criminal proceedings. Sharon also has a vast experience in representing corporations, public companies, and some of the leading business people in the Israeli economy in white collar crime cases and administrative enforcement proceedings relating to securities, corporate law and antitrust, and has was involved in precedent-setting cases and prominent acquittals.
With broad experience in civil and commercial litigation, Sharon also represents major companies and prominent business people in high-profile complex disputes. Sharon specializes in representing officers, private and public companies in proxy fights, derivative suits and class actions. She also lectures at panels and conferences of these areas.