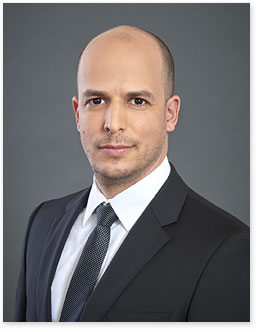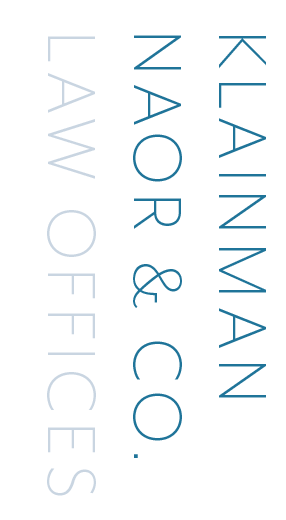 Guy Zalmenson is a graduate of the Faculty of Law of Haifa University (LL.B. cum laude), and has been licensed as an attorney since 2010.
Guy holds a Bachelor of Economics degree from Haifa University (B.A.) since 2009.
Guy served as an intern and thereafter worked as a lawyer at Meitar, Law Offices. In 2020 Guy joined Klainman Naor & Co.

guyz@knlaw.co.il