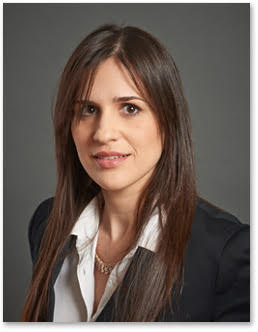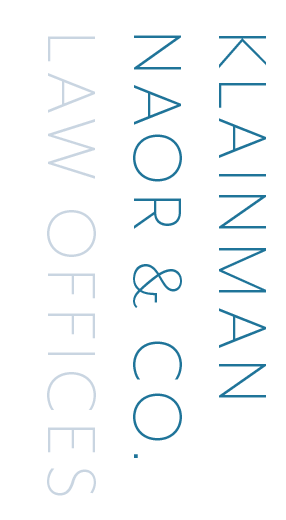 Hila Franco is a graduate of the Faculty of Law of Tel Aviv University (LL.B. cum laude), and has been licensed as an attorney since 2010.
Hila served as an intern at Dr. A. Klagsbald & Co. After her admittance, Hila joined Klainman Naor & Co. and in 2018 she became a partner.
Hila has an accumulated extensive experience representing in complex lawsuits in various fields. Adv. Franco represents in commercial and civil disputes, intellectual property disputes, class actions, derivative suits, proxy fights, as well as white collar crime cases and administrative enforcement proceedings. Hila regularly represents corporates, public and international companies, as well as high-ranked officers and businessmen.

hila@knlaw.co.il