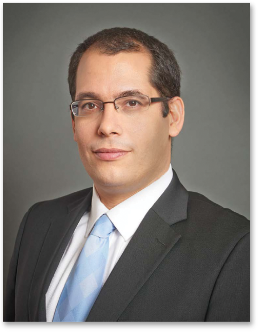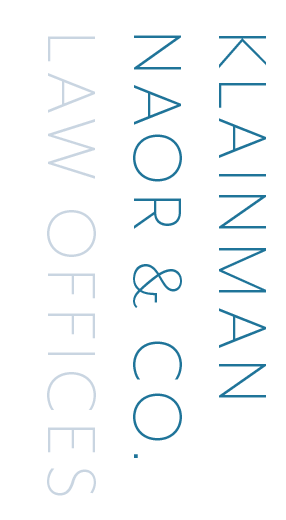 Michael Naor is a graduate of the Faculty of Law of Tel Aviv University (LL.B. cum laude), and has been licensed as an attorney since 2004.
Michael has worked previously at law firms Danziger, Klagsbald & Co. and Fischer Behar Chen Well Orion & Co.
In 2010, Michael founded, together with Adv. Sharon Klainman, the law firm Klainman Naor & Co.
Michael has accumulated extensive experience representing in complex commercial disputes before courts at all levels. Michael regularly represents prominent corporations with wide-reaching business and legal activity, and businessmen, some of which are the most prominent in the country, in large scope disputes which have highly complex factual and legal aspects.
Inter alia, Michael represents in contract lawsuits, intellectual property suits, derivative suits and class actions, antitrust suits, petitions relating to tenders, and more. Michael also represents in cases of a high media profile and represented recognized public figures, including in commissions of inquiry and before the State Comptroller.

michael@knlaw.co.il